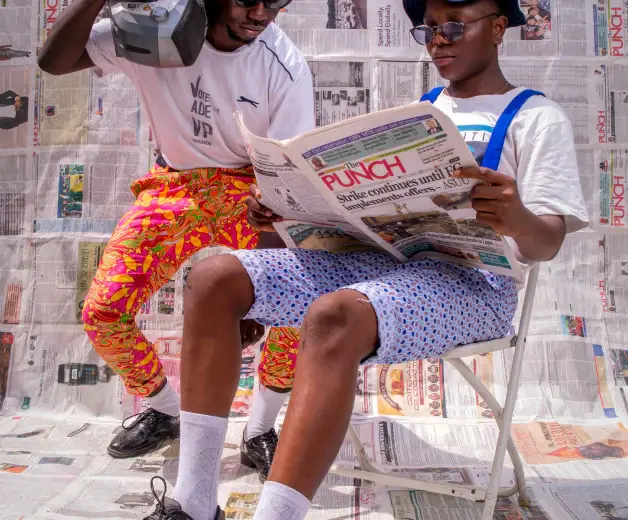 Noisy Cart is a luxury fashion brand that was looking to introduce an ESG strategy to make a real difference, while actively showcasing their social impact to customers. With our widget, we had the perfect solution for them.
Noisy Cart not only wanted to make a big impact, but also wanted that impact to be felt by their customers. Instead of hiding their mission on an About Us page somewhere in their site, they wanted active engagement on product and checkout pages to not only boost their brand image, but encourage customers to join them in giving back as well.
Conscious Cart was the best way to help them accomplish this. We used a combination of two of our donation engagements, Portion of Proceeds and Discount for Donate, to provide both a clear reminder to customers on every product page, and also amplify Noisy Cart's impact overall.
With Portion of Proceeds, Noisy Cart pledged $10 of every purchase to selected charities on checkout, something customers could actively see on our widget.
With Donate for Discount, Noisy Cart offered a 20% discount for customers who decided to make a contribution to charity themselves, raising over $2000 from this alone!
With this combination, Noisy Cart was able to create active engagement with customers, leading to:
A 19% increase in purchase completion rates due to active reminders
A 4% increase in customer engagement
A 12%

increase in

repeat customer rate
By leveraging our donation engagements, Noisy Cart was able to create the impact they wanted, and even enable their customers to join in with a discount incentive. Building this active engagement with customers increased their willingness to shop with Noisy Cart, and made a big difference in the overall number of transactions. This shows how powerful our donation engagements can be, and how best to use them to incentivize your customers to shop with you.