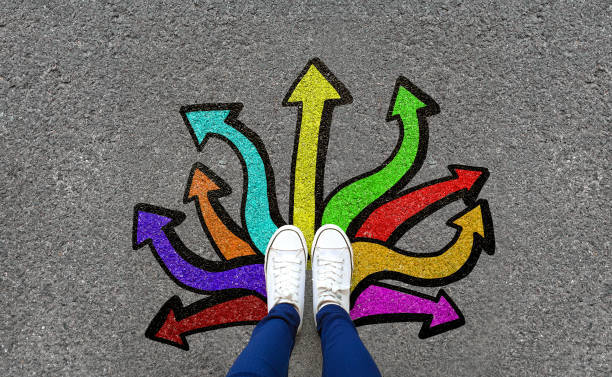 A Good Cause is a fashion and self-care store that is designed to help their customers support the causes that they care about personally, and know that their purchase has made a difference. With a mission so similar to our own, we wanted to help facilitate the donation process and provide the technical side of their shopping experience.
Because A Good Cause wanted their customers to be able to choose for themselves what they wanted to support with their purchase, whether animal rights, Indigenous rights, or the environment, we leveraged our Customer Choice option to help them accomplish this. With Customer Choice, stores are able to allow their customers to search for any charity or registered non-profit of their choice to have their donation sent to. A Good Cause used this in combination with our Portion of Proceeds donation engagement to allow their customers to decide for themselves where 10% of the proceeds of each purchase would be sent.
This not only helped customers feel connected to A Good Cause by being able to choose a charity that matters to them, but also empowered local charities like the Modesto Children's Museum to fund a revamped Museum entrance, partly due to our efforts.
As a result of our donation engagement and customer choice, A Good Cause has seen:
A 13.2% increase in average order value by helping their customers feel connected to a shopping experience personalized to them
A 28.4% decrease in abandoned carts
A 35% decrease in return rate
Ensuring that customers feel connected and catered towards during their shopping experience is key to increasing their engagement and positive feelings towards your brand! By providing an automated, comprehensive way for customers to choose charities, we were able to make life easier for A Good Cause and provide a technical solution to help them accomplish their mission.