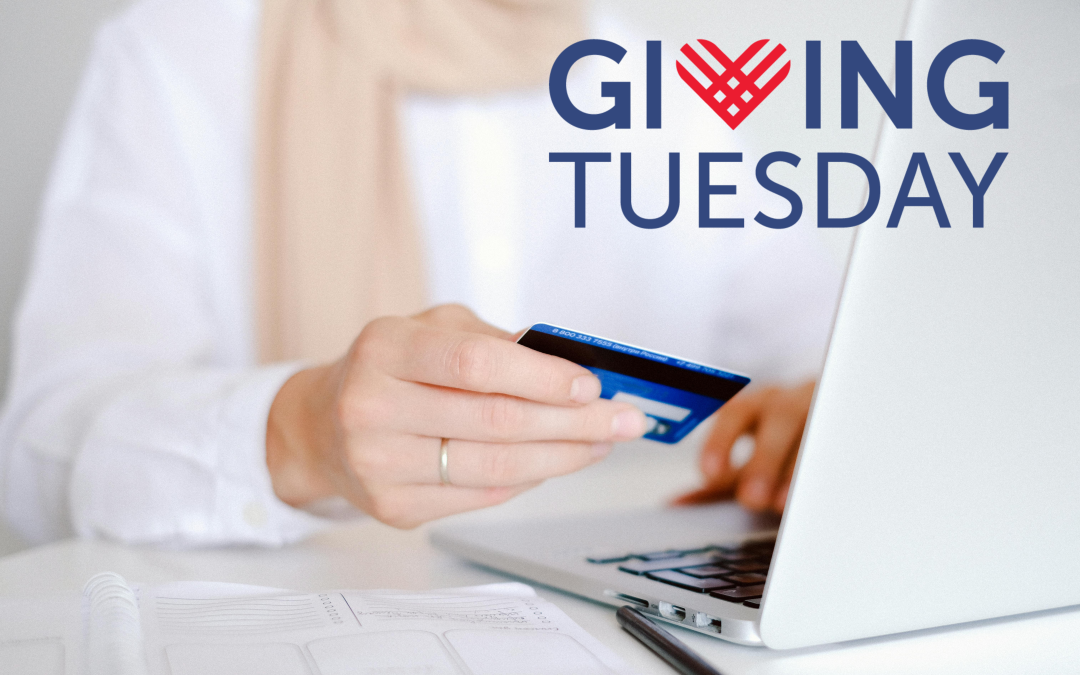 A rising demand for charitable services has swept across Canada, compelling individuals to seek meaningful avenues for positive contributions. Startling statistics from CanadaHelps indicate that 24% of Canadians anticipate relying on charitable organizations for essential services like food and shelter in the coming six months, an astonishing 42% of which are individuals under 35.
With the soaring cost of living driving this surge in demand, a remarkable 69% of those currently seeking assistance from charitable services for essential services are doing so for the first time. As the landscape of charitable giving undergoes a profound transformation, a discernible shift in behaviour emerges. The survey reveals that while 19% of individuals plan to reduce their giving this year, 15% of respondents expressed their intention to increase their contributions—especially among the vibrant and compassionate younger demographic.
Amidst this evolving realm of giving, an epiphany arises check-out giving. This innovative approach empowers businesses to seamlessly facilitate customer contributions at the point of purchase, emerging as a formidable force for effecting change. As GivingTuesday takes center stage, the spotlight shines on the strategic marvel of check-out giving. The significance of this approach becomes even more evident when considering the statistics. Customers who opt-in to donations through check-out feel more connected to their purchase. This connection translates into tangible benefits for businesses, as these customers are more likely to convert, spend more, and return sooner and more frequently.
The impact of check-out giving is quantifiable: a 19% conversion rate increase, a 23% average order value increase, and an 18% lifetime value increase. These statistics underline the power of this method to not only drive positive change but also to enhance the bottom line for businesses.
Moreover, US data from social-impact technology company Accelerist reveals that up to 86% of consumers participate in checkout giving every year, contributing more than $605 million in 2020. The growth of checkout campaigns has been remarkable, witnessing a 55% increase between 2012 and 2020.This growth far outpaces the broader landscape of charitable giving, showcasing the effectiveness and popularity of check-out giving as a fundraising strategy.
A notable trend within check-out giving is the rise of the round-up option. Initially comprising 16% of campaign asks in 2016, this option surged to 38% in 2018 and reached 47% in 2020.This evolution highlights the preference of consumers for a convenient and simple method of contributing to charitable causes at the point of purchase.
Are you ready to join the movement? Embrace check-out giving for a brighter tomorrow. By incorporating this transformative methodology into transactions, businesses align themselves with the spirit of GivingTuesday, providing customers with a seamless opportunity to improve the well-being of their fellow Canadians.
Let's rewrite the narrative of every purchase. Embark on the check-out giving movement and become an agent of change this GivingTuesday. When businesses and consumers unite through the power of check-out giving, impact transcends mere transactions—it becomes truly transformational, enriching lives and reshaping communities. Together, let's make every act of giving count.
Sources: GlobeNewsWire/Canada Helps, Lyft, Goodszilla