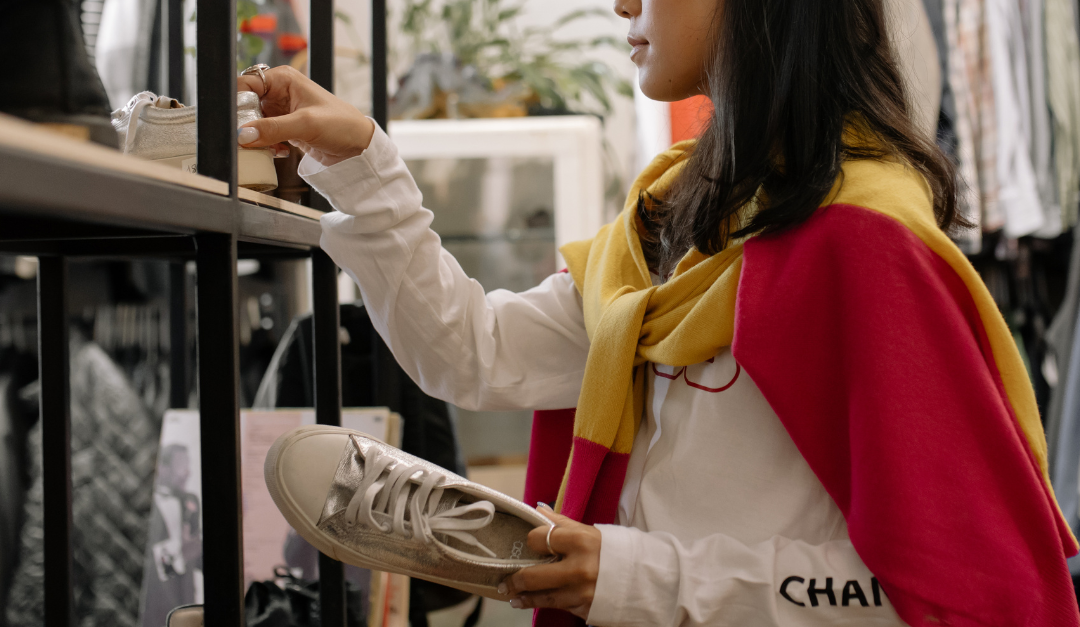 Secondhand shopping is here to stay. Learn how you can cash in your unwanted goods for charity.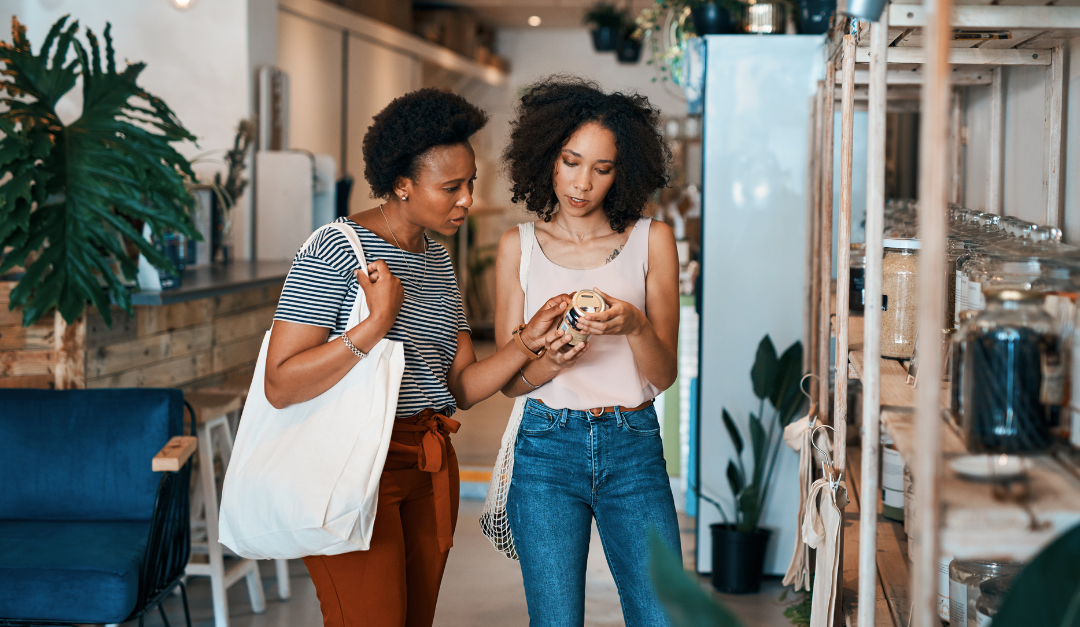 Learn 5 easy changes you can make in your everyday life to become a more ethical consumer.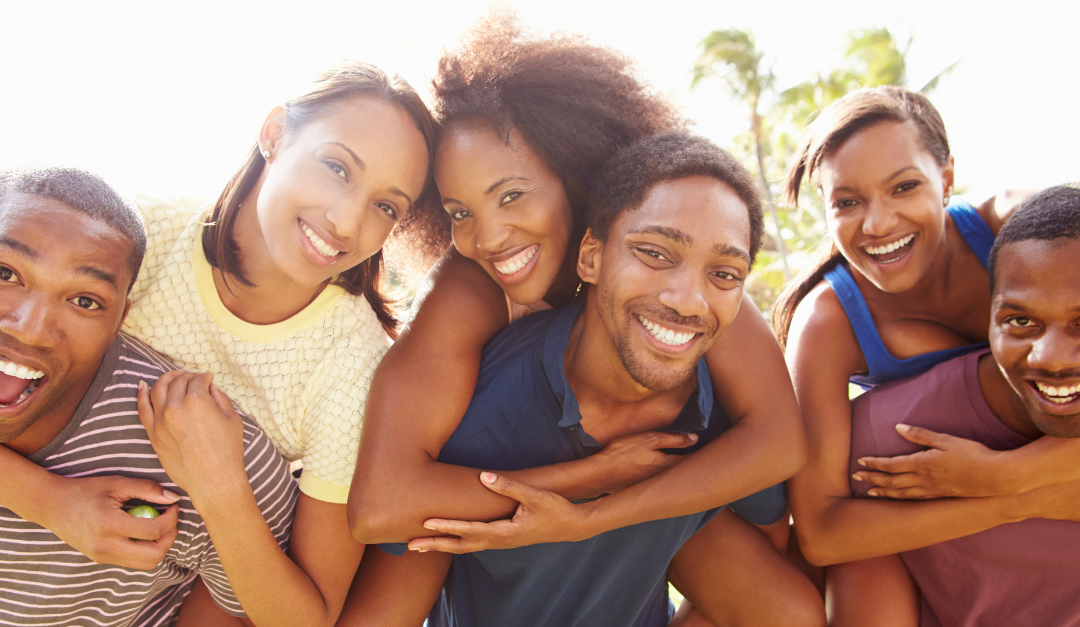 In honor of Black History Month, we are shining a light on 10 Canadian Black-led organizations working to make a difference across the country.