Bring sellers, consumers and charities together to create more good in the world with every transaction.
Whether you're a retailer getting started with cause marketing, a consumer who wants to be more purposeful with their spending, or a charity seeking to make fundraising more accessible, we make it easy for you to elevate what you do every day into a powerful force for good.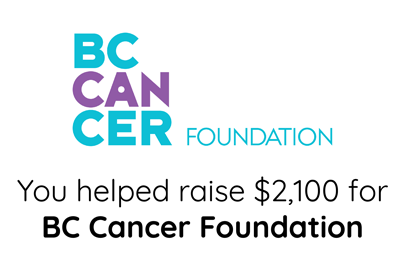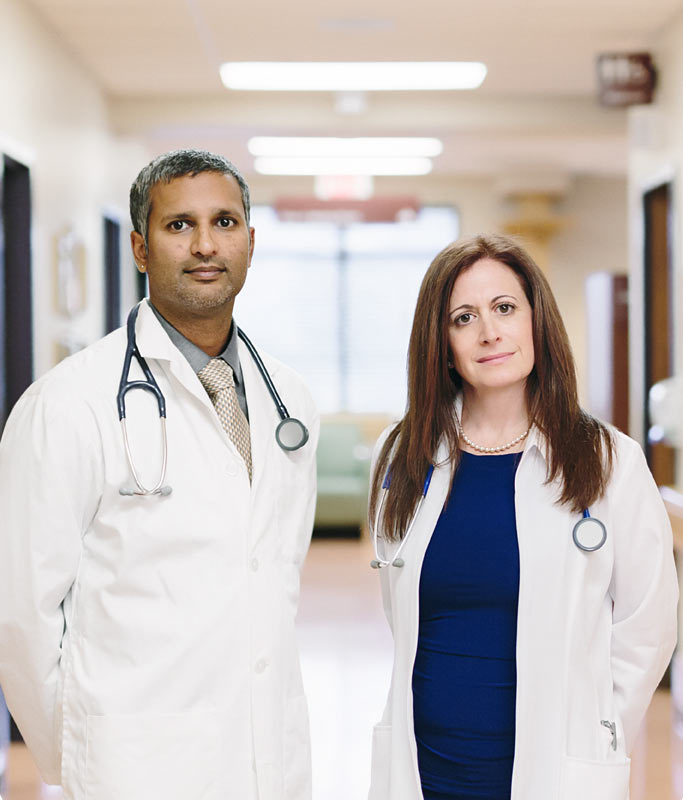 Where every sale makes a change.
The Goodszilla Difference
Marketplace Access
The only e-commerce plugin that comes with a global marketplace. We'll include your product listings in the Goodszilla marketplace so new customers looking to buy with purpose can discover your brand and purchase your goods.
Partnerships First
We're here to partner with you in transforming the way you sell — and that goes beyond plugins and platforms. We'll help you build cause-marketing strategies and solutions that work for your brand and business goals, and we'll connect you with others in our network so you can collaborate with like-minded organizations and causes.
By Canadians, for the world
Founded in Canada and with campaign partners in the UK, Goodszilla is the right choice for brands and charities operating primarily outside the US marketplace. We're focused on building networks and solutions that make it easier to sell, support, fundraise, and give wherever you are in the world.
A simpler way to do good
We create simple, elegant solutions that integrate into your existing systems so you can create massive transformation with minimal effort. Our plug-and-play products are all built with ease and scalability in mind, wherever you're at.