DIGITAL TOOLS FOR SELLING THAT GIVE BACK
Easy-to-use solutions that connect consumers, retailers and charities and turn online stores into hubs for charitable giving.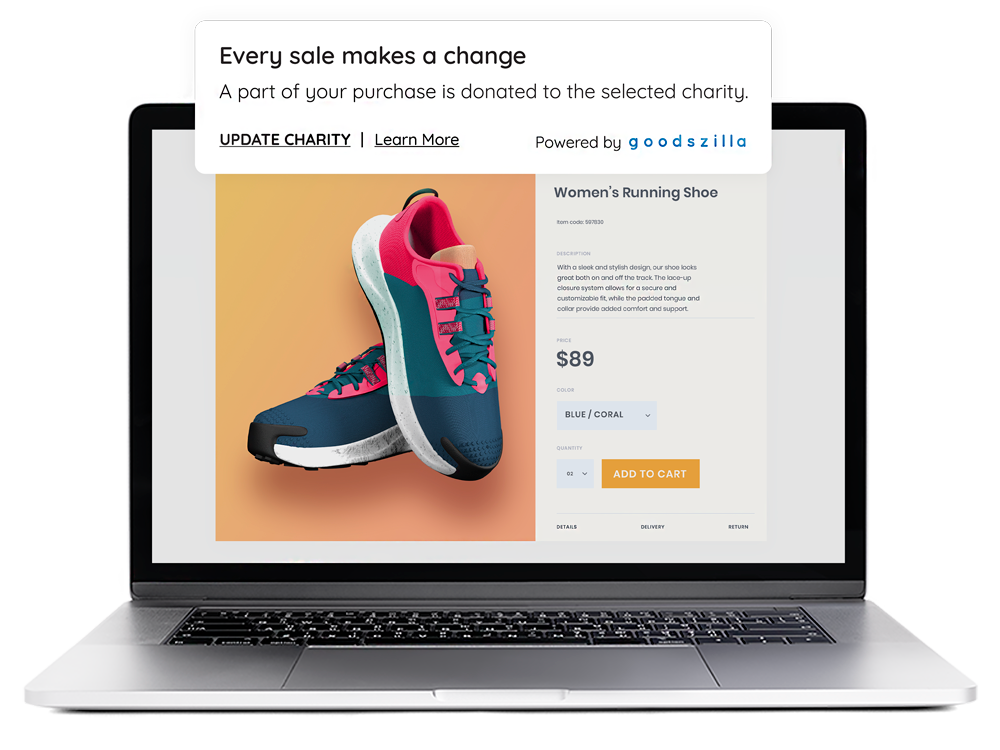 Your partner in good commerce
We're here to help elevate what you do into a powerful force for good.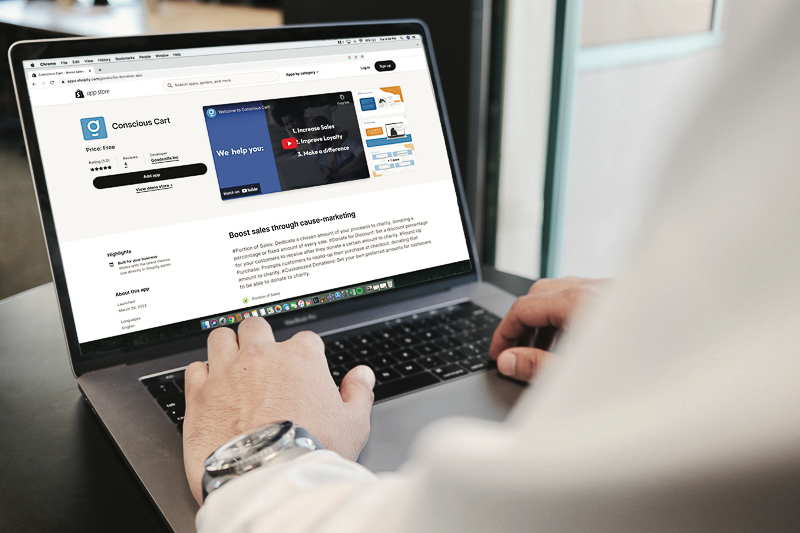 For Brands
Drive more sales, increase brand loyalty, and amplify your social impact with cause marketing.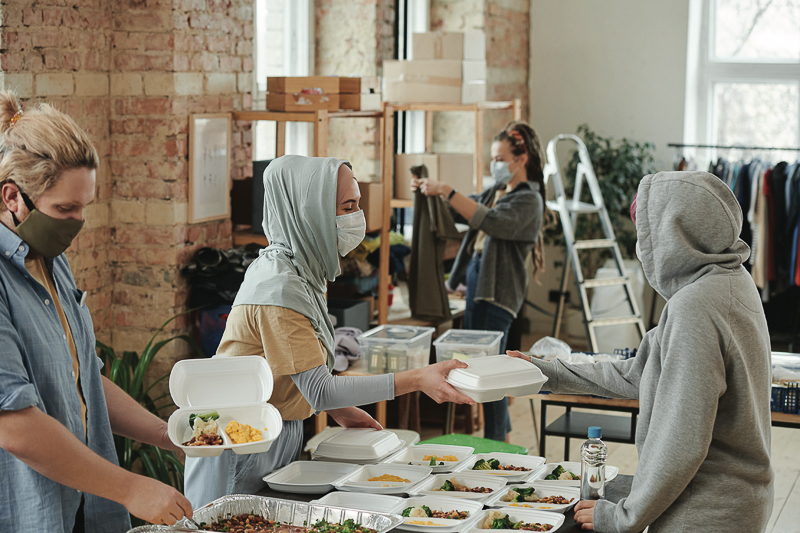 For Charities
Make fundraising easier and more accessible through Goodszilla's auction platform and partnership initiatives.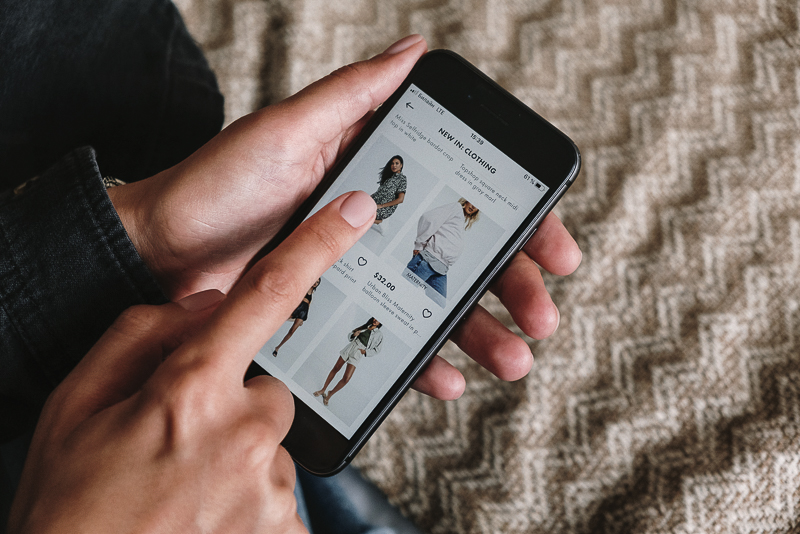 For Shoppers
Shop purposefully by supporting causes that matter and brands that do good.
Trusted by leading Canadian and UK brands and charities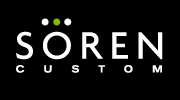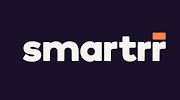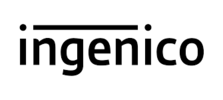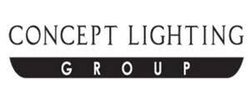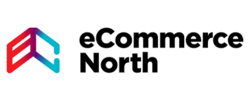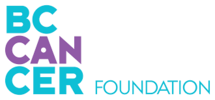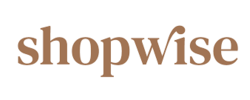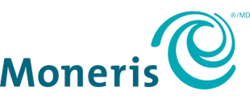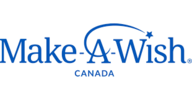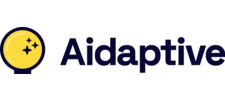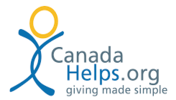 84% of customers say that the more a business engages them in charitable giving decisions, the more trust they have in that business.
Benevity, 2022
Up to a quarter of global consumer spending is influenced by purpose, putting an estimated U.S. $5 trillion of revenue at play world-wide.
Accenture, 2021
One in four customers will publicly praise a company when the brand's mission aligns with their personal beliefs.
Sprout Social
One in four customers will publicly praise a company when their personal beliefs align with what brands are saying.
Sprout Social
One in four customers will publicly praise a company when their personal beliefs align with what brands are saying.
Sprout Social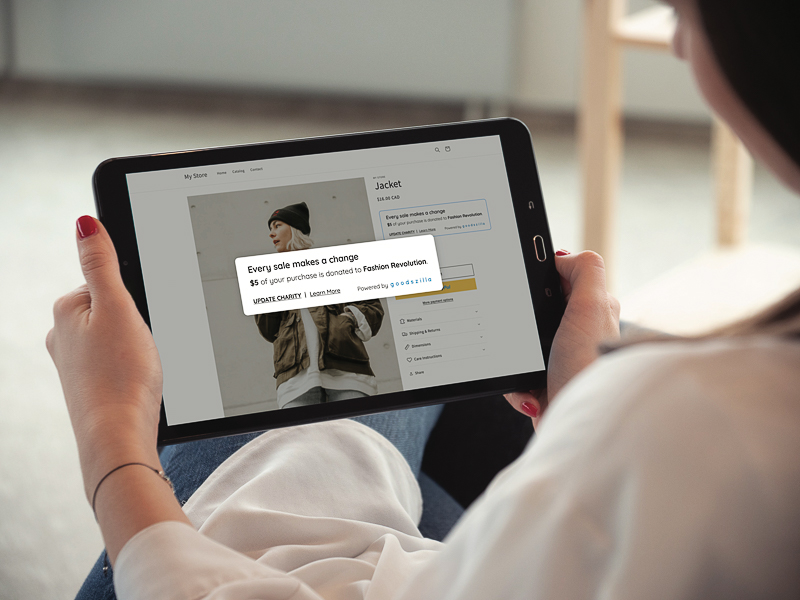 Enabling generosity through partnerships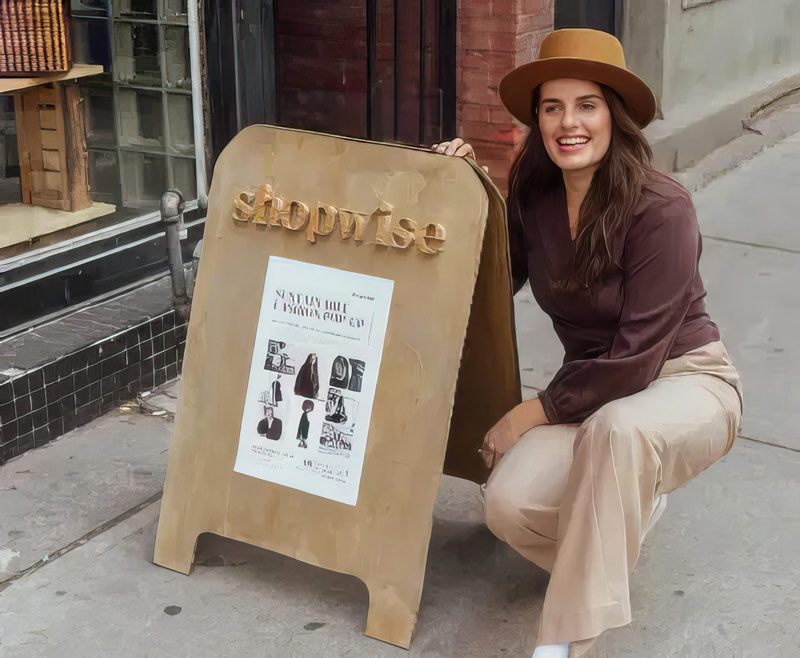 Shopwise: Consistent Customer Engagement
Shopwise saw an impressive 33.6% increase in repeat purchases and a 24.3% increase in average order value through our Portion of Sales engagement.
A Good Cause: Different Marketing Options
Our customer choice option aids in boosting brand engagement by empowering customers to support charities of their choice. A Good Cause saw a 28.4% decrease in abandoned carts and a 35% decrease in return rate through our customer choice option.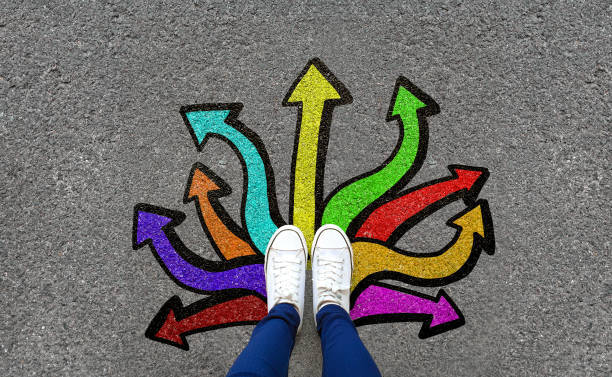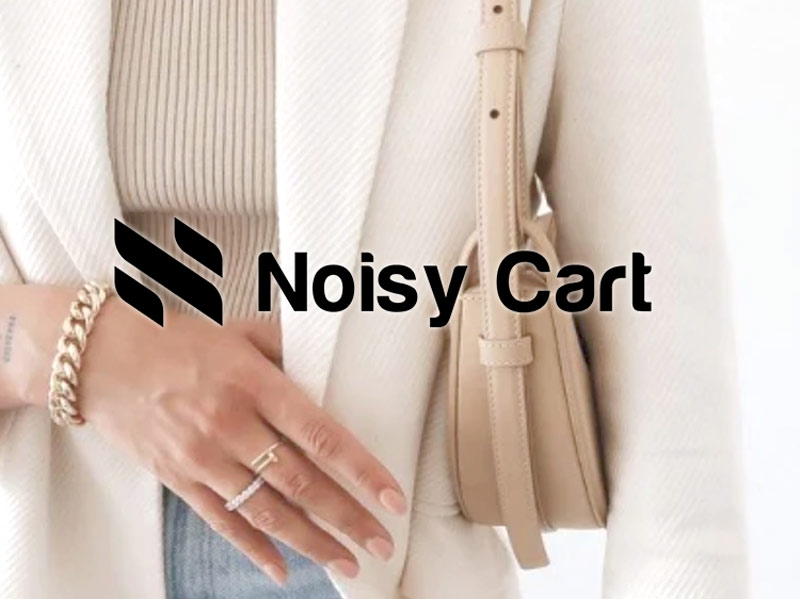 Noisy Cart: Powerful Donation Engagements
Noisy Cart wanted to showcase their impact. We provided the perfect solution, combining two engagements: Portion of Proceeds & Donate for Discount. This combo resulted in a 19% increase in purchase completion and a 12% increase in repeat customer rate, demonstrating the power of donation engagements in incentivizing purchases.
Simple solutions. Serious results.
Goodszilla's easy-to-implement digital tools integrate into your existing systems so you can create massive transformation with minimal effort.
Conscious Cart
Insert customizable giveback campaigns into your checkout process with a single plugin.
Auctions
Power charitable auctions and fundraisers with an easy-to-manage platform.
Marketplace
Shop better and support causes that matter via our centralized brand marketplaces.
Kind words from our partners
Conscious Cart is the perfect app for any company looking to make a difference in our world today. It makes it easy for both the retailer and consumer to give back to a worthy cause. The conscious cart team is also prompt in their response to answer any questions. The app is very easy to integrate and use!

Thrilled to be using that app on my store, as it aligns with our mission and adds so much value to our business and customers! As a social enterprise, this app is essential. Amazing team too.

Amazing app!!! Highly recommended for stores wanting to better connect with their customers. Helped us with customer retention and also tapped into a new target market and saw sales increase.

Read The Latest
Stay up to date on social impact news, cause marketing, and Goodszilla product updates.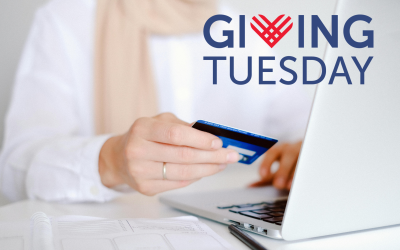 A rising demand for charitable services has swept across Canada,...
read more