Conscious Consumerism: Why It Matters and 5 Easy Ways You Can Become a More Ethical Consumer
Learn 5 easy changes you can make in your everyday life to become a more ethical consumer.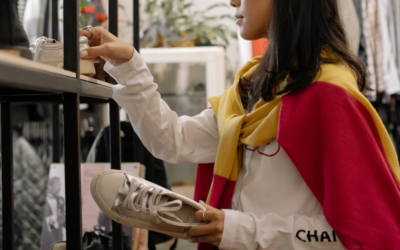 Secondhand shopping is here to stay. Learn how you can cash in your unwanted goods for charity.
read more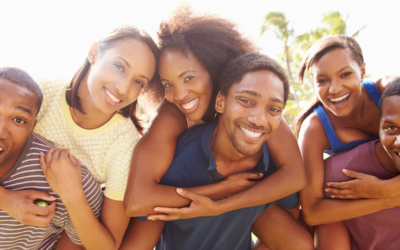 In honor of Black History Month, we are shining a light on 10 Canadian Black-led organizations...
read more